ViewfinderPro is a company that was established in 2023 in Turkey, that specializes in content integration, production, and distribution from all around the world.
We have roaming teams all over the world to service our clients and meet their demands.
We collaborate with small, medium, and large broadcasters to provide the most comprehensive range of news content production and distribution services.
We provide the required creativity and technical solutions for designing, producing, and distributing any audiovisual or multi-channel production.
ViewfinderPro was founded by media experts with over 20 years of experience.
We offer a comprehensive range of media services to our clients.
ViewfinderPro not only provides the best service to clients but also makes every effort to provide the most effective creativity to clients and agencies. As a partner to work with from start to finish, we strive for transparency in all of our business relationships.
We have over twenty years of experience in logistical news services for several Arabic and international news channels, in addition to media production.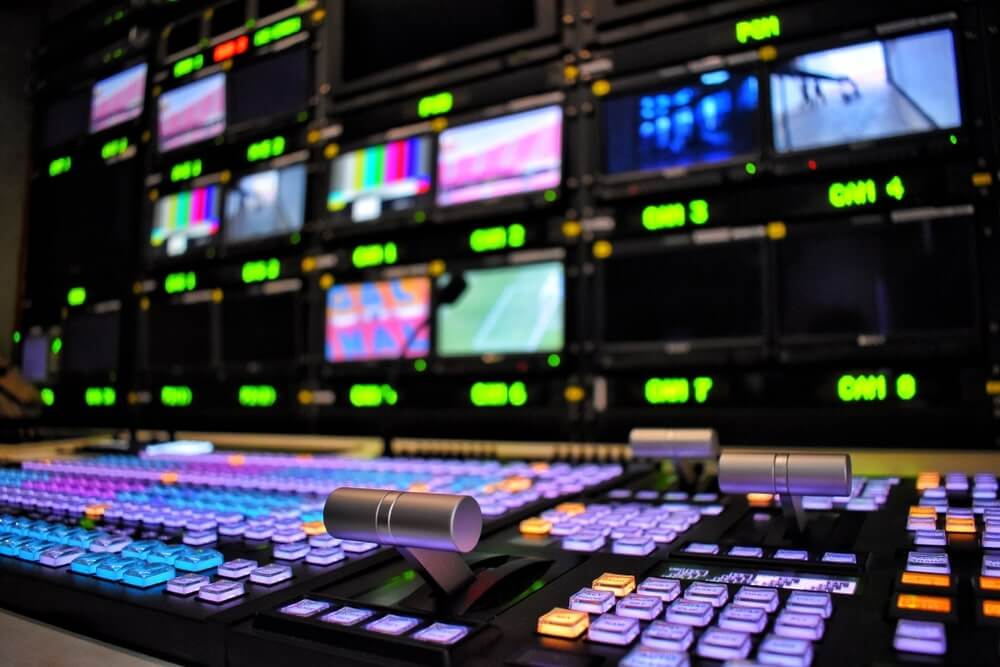 ViewfinderPro provides its clients with effective creative ideas and high-quality production. We have always prioritised innovation in our services. We keep our technical support up to date by providing extensive production facilities such as live studios, news packages, and a
fully equipped crews.
We are always looking for new employees with fresh ideas to work with clients and agencies. We are constantly changing and innovating as we strive to provide creative and engaging content at all levels.