Our offices are set up to either record TV interviews or broadcast them live by satellite or via TVU via the internet. We have other studios as well, so we may offer simultaneous live broadcasts for several guests.
Multiple uplink stations to make uplink on different satellites at the same time.
IFB lines of communication from multiple service providers.
Fully equipped studios with high-quality devices.
Fully equipped chroma key production.
Security services for the office 24\7.
Transportation service for guests.
Quick response to your request.
Fiber optic internet lines.
Professional cameras.
Hospitality services.
Lighting equipment
Outdoor News & Event Coverage
Our teams have all the professional tools they need to offer our clients efficient outdoor news gathering services, such as covering significant events, conferences, seminars, etc., In addition to producing news packages, rushes, vox pops, and documentaries.
Professional cameras with all their equipment.
Qualified cameramen ready to work anywhere and anytime.
Professional editing equipment with the possibility of providing outdoor editing unit as we can make editing on site.
Acquiring the necessary permit from the concerned authorities.
Quick response to your requests.
We can provide you with a fully redundant HD/FHD/4K motorized satellite uplink as part of the solution we offer with the number of cameras you require.
Based on the demands of our customer, we may supply satellite frequencies for live transmission, monthly or yearly contracts can be arranged for this service.
Arabsat, Nilesat, Es'hailSat, Eutelsat, and others are few among the satellites that can be made available.
Connectivity & Turnaround
We provide access to satellite uplink as well as numerous internet streaming providers such as TVU- Aviwest- Live U- IP.
Furthermore, We provide the possibility to transfer a live broadcast from one satellite to another or from Internet broadcasting to satellite broadcasting.
Research your audience using social media analytics, develop a unique voice, craft compelling content, plan your content calendar, using the right platforms, engage with your audience, and analyze your performance to improve your social media strategy.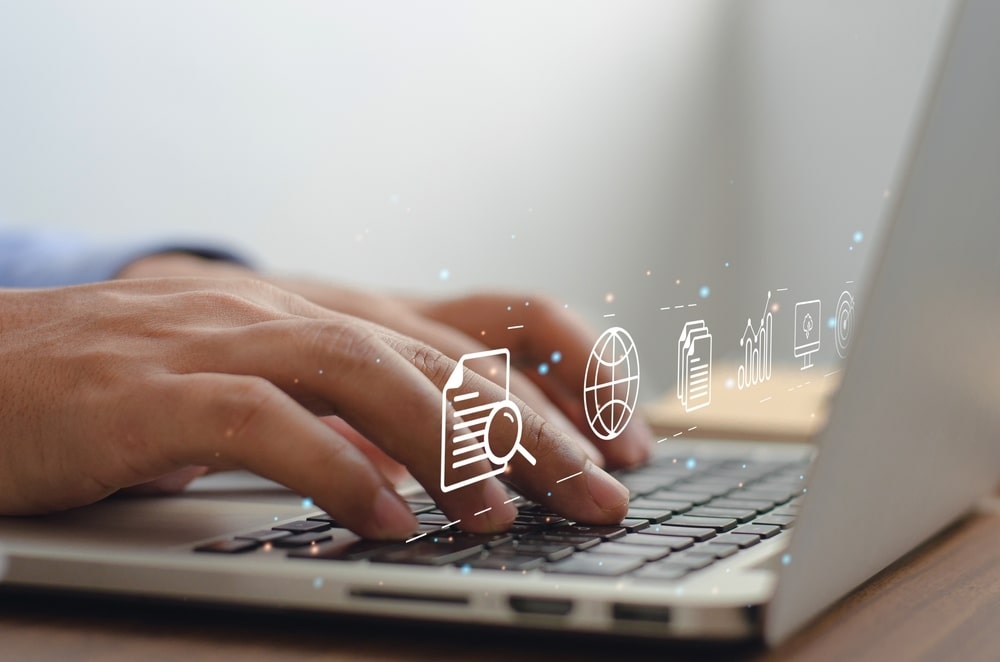 ViewfinderPro have experienced professional teams who are passionate to capture the highest quality of images and videos, we use the state of the art equipment and lightning.
Our production setup is top – notch and we take pride in delivering stunning visuals for all of our clients, whether, our clients looking to create a promotional videos for their business, capture their special events or produce a short films, we will invest our expertise and tools to conduct that.
With our high quality equipment and lightening, we can produce the videos and images that are sharp, clear and vibrant as we pay attention to every detail from the lightning and composition to the sound quality to ensure that the projects is of the highest standards.
We understand that each project is unique and we work closely with our clients to meet their needs and vision, our team is committed to delivering exceptional services to ensure that every project is a success story for our company.